FFDIC 2024 Fire
Participants will learn the various aspects of fire-related death investigations as well as common approaches to process each scene appropriately. Participants will learn a systematic process for handling the crime scene, from the initial approach, through scene documentation, and appropriate evidence
collection techniques. Additionally, participants will see how the latest technology and forensic sciences can assist in your investigation.
In addition to hands-on processing of crime scenes with human cadavers, you will gain valuable knowledge regarding interagency working relationships. Pool cameras will be provided for each team, however you are welcome to being your own camera that is SD card capable.
"Students must bring their own standard field equipment, PPE and field apparel as per their agencies protocol for conducting a fatal fire investigation. If you are not sure what to bring please see our FAQ page. Laptop computers are strongly suggested as all training materials and handouts will be provided on a USB flash drive. SLOFIST will have shirts and hats available for purchase." Self Contained Breathing Apparatus is not needed. Students are also welcome to bring (but not required) any investigation tools, vehicles, or equipment they have available to them.
Our video equipment is not compatible with Apple Mac computers. So when your team wants to put together a PPT for the last day, your program should be loaded on a PC.
Topics Include:
Fire death scene preservation
Duties of responding fire personnel
Duties of responding law enforcement
Investigative procedures at the death scene
The team approach to death investigations
Causes and manner of fire-related death
Roadside body dump and burn cases
Forensic means to determine time of death
Processing burned vehicles and rooms
Antemortem vs. postmortem burns
Biological evidence related to fire deaths
Audience:
Detectives, coroners. crime scene investigators,fire investigators and medical examiners.
Checks or Money Orders preferred. Add 3.6% processing fee for credit card and Paypal transactions.(***Fees are non-refundable***)
The course fee includes tuition, all lunches and a USB flash drive with all student reference materials.
Note: materials will not be printed, therefore, laptops are highly recommended.
SLOFIST prefers checks and agency purchase orders made payable to SLOFIST,Inc. PO Box 5012, San Luis Obispo, CA 93403-5102.
Credit card payments available (add 3.6% processing fee***Non-refundable!***).
The San Luis Obispo County Airport is within ten miles of the training location.
Transportation and Lodging:
Last day to book: TBD
Continuing Education Credits:
12 CEU's for Emergency Medical Technicians for medical recertification.
California attendees: FFDIC is California POST Plan IV Certified (Control #2440-30183-22001).
POST will reimburse qualified agencies for subsistence, commuter lunch, and travel.
Speakers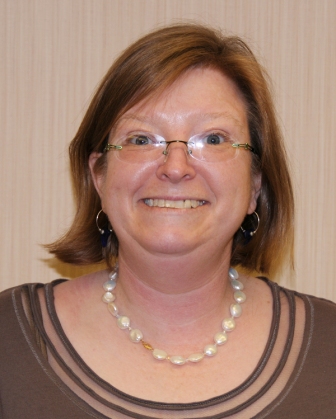 Dr. Elayne Pope
Forensic Anthropologist and the Autopsy Supervisor at the Tidewater Office of the Chief Medical Examiner (TOCME) in Norfolk, Virginia.Her research focuses on how the human body burns in a variety of fire environments that include: structural, vehicular, and outdoors.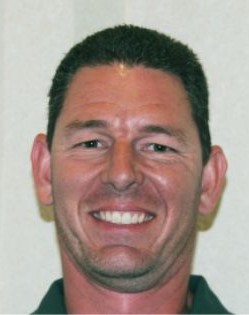 Jeremy Davis
Vice President and Director of Training for "Fire Investigation Industries." sits on the "California Conference of Arson Investigators" Executive Board.